---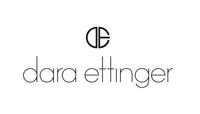 Want to give a special gift, but not sure what to pick? A gift card is the perfect answer!
Choose your amount, and we will send a Letter with a physical card to gift to your special someone. Send it to yourself or directly to your loved one! We'll ship to the address provided.
If you'd like to go green, simply let us know and we will email you a code instead!